Purchase Total Skin Rejuvenation Online


The Total Skin Rejuvenation Cream is an organic skin rejuvenation and regenerating cream. It is made with all natural, organic and toxic free ingredients. The cream gives the skin added nutrition and is infused with homeopathic remedies as well as healing frequencies.
Our products are:
Certified Organic
Toxic Free - Contain No Toxic Emulsifiers, Preservatives or Frangrances
All Natural - Contain All Natural Ingredients
Not Tested on Animals
Specially Formatted With a Quantum Imprint
Safe - Do Not Cause Harmful Side Effects.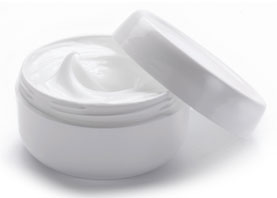 Total Skin Regeneration Cream


The Total SKin Rejuvenation Cream can be purchased through independent distributors and at the Lectro Life Technologies website.
Toxic Free, Certified Organic
$59.95